BLACK FLAGS MATTER 2 ME (BFM2ME.com)...
COME JOIN US!
MAKE A STRONG STATEMENT!
LET your VOICE be heard!
Show UP and STAND OUT!
Let's eradicate HATE with OUR Flags!
We can do it!
A fast-growing NON-VIOLENT MOVEMENT protesting against RACISM, DISCRIMINATION, INJUSTICE, and ARBITRARY VIOLENCE at the expense of OUR Black and Brown Community Members.
Over time BLACK and BROWN people have SUFFERED unjustifiable Violence from Hatred Whites, Cops and White supremacy alike which cost MANY Blacks and Browns not ONLY the ability to Worship, Go Food Shopping, School, or just LIVE IN SOCIETY in PEACE.
We want CHANGE TODAY.
Let's STAND TOGETHER as ONE AGAIN
PEACEFULLY.
WE OWE it to OURSELVES. OUR COMMUNITIES. OUR GENERATION…
With the help of these…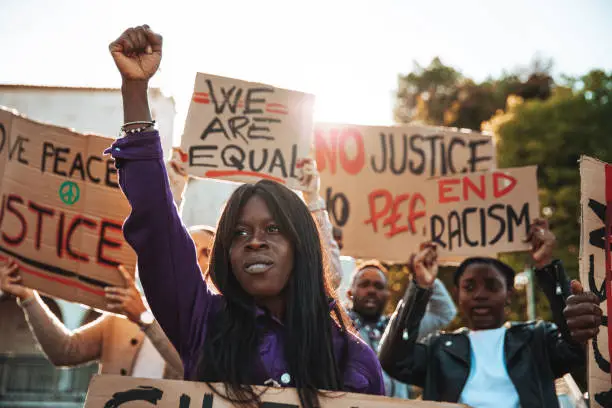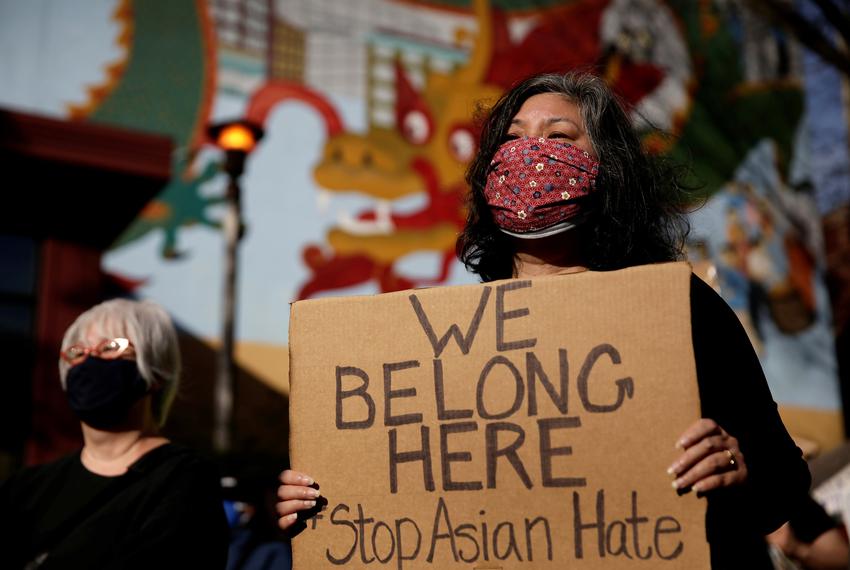 Black Flags Matter (BFM) … is the brainchild of a Black Disabled Woman Veteran who has lived with the truth of racism my whole life. Events prior to 2020 weighed HEAVY on MY HEART but the events after 2020 inspired me to bring a CHANGE and DO SOMETHING. By me bringing my PASSION and VISION to a wider audience by creating Black Flags Matter 2 Me (BFM2ME) The NU MOVEMENT, we hope to bring SOLIDARITY, PRIDE, RESPECT and CELEBRATIONS back throughout our communities. We hope you too will decide that Black Flags Matter 2 you and continue Fleye'n with Pride on your HOMES, BUSINESSES, CARS and even LAWNS. So we can UNITE AS ONE… AGAIN… The TIME STARTS NOW.
I know I did NOT include my name as I want the FLAGS to be the SOLE FOCAL POINT of my message. 
With that being said,
We HUMBLY
THANK YOU ALL …
BEST SELLING FEATURED
FLAGS...
The flags that I bought was fenomenal, great Material, Thanks
EXPLORE THE BEST FLAGS FOR YOU...